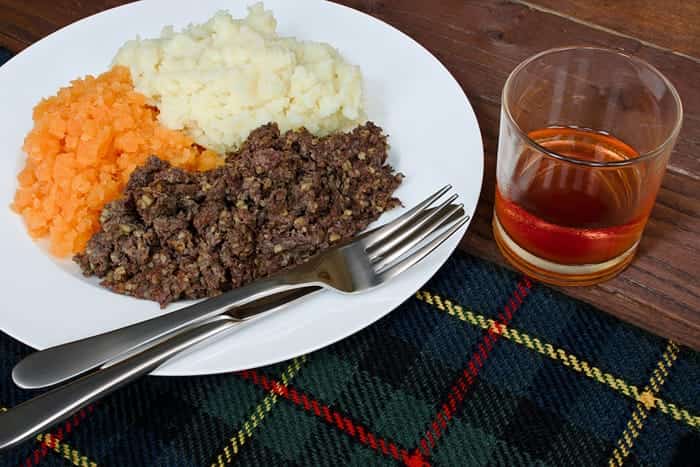 With Burns Night just around the corner (January 25th, to be exact), we thought we'd put a little recipe up on our blog to help you all celebrate the life and spirit of Scottish poet Robert Burns. So spread your PVC tablecloths down on your kitchen tables and start whipping up some delicious skirlie mash.
Skirlie is a very traditional Scottish dish (typically used as a stuffing or for something on the side) and is basically just butter or dripping, a finely chopped onion, oatmeal and some salt and pepper. If you're planning a Burns Night supper then it's an absolute must, so here's a recipe for making skirlie mash.
Ingredients
1kg floury potatoes
2 onions, finely chopped
85g butter
50g medium oatmeal
6tbsp double cream
Handful of chopped parsley
How to
Boil your potatoes until they're really tender. While they're bubbling away, heat some butter in a frying pan and cook your onions for around ten minutes until their soft and golden. Add your oatmeal and stir until the mixture looks dry. Keep on cooking until the skirlie is properly toasted, stirring constantly for five minutes without letting it burn. Take off the heat and keep warm.

Drain your tatties, then return to the pan and mash, beating in the skirlie, cream and parsley before seasoning. Serve immediately.
What are your favourite Burns Night recipes? We'd love to hear what you're planning to make, so drop us a line and let us know. Or you could give us a shout over on Facebook or Twitter.