Where am I?
Plastic Tablecloths
Plastic Tablecloths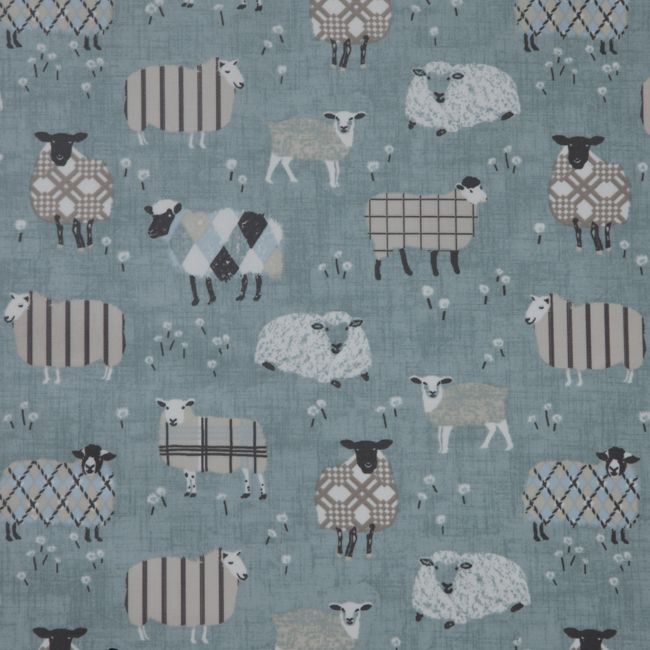 Brighten up your home with one of our fabulous plastic tablecloths. Here at Wipe Easy we offer one of the largest ranges of plastic tablecloths in the UK, so you'll be truly spoilt for choice. There are bright and bold designs as well as plain and pretty styles, so you can choose the perfect plastic tablecloth and rest assured it will fit your table perfectly.
We can't find products matching the selection.
Shopping Filters
Narrow Your Search...
Shopping Options
Shopping Options